CONTACT LENSES in Twinsburg, Ohio
---
Do you or your kids dislike how they look in glasses? Do frames get in the way of their vision? Boost your child's self-confidence with contact lenses! They'll enjoy the feeling of total freedom from glasses.
Visit Our Optometrist for a Fitting
A good contact lens fit starts with a thorough eye exam to ensure the most up-to-date prescription and rule out any pre-existing conditions that could interfere with contact lens wear.
However, luckily, we offer a wide selection of lenses including disposable soft contact, bifocal/multifocal, toric, and colored lenses. Whether you wear daily, weekly or monthly disposables, or conventional (vial) lenses, check out our selection of lenses that fit your needs.
Our Recommended Products: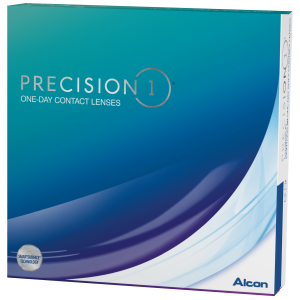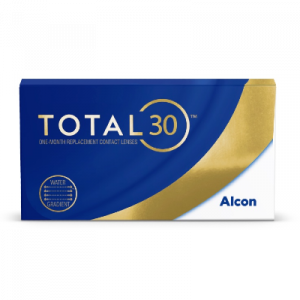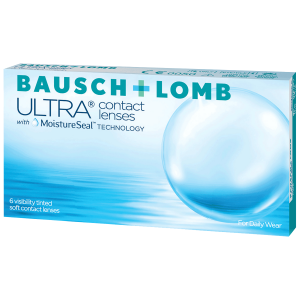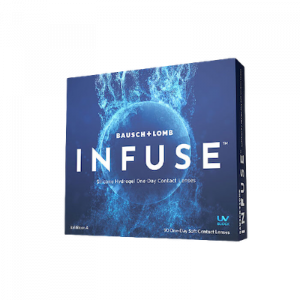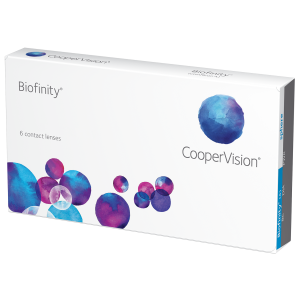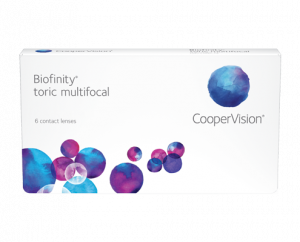 Biofinity Toric Multifocals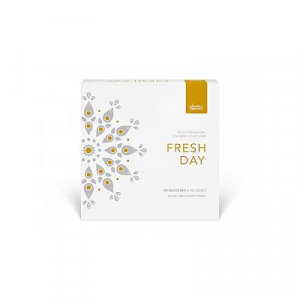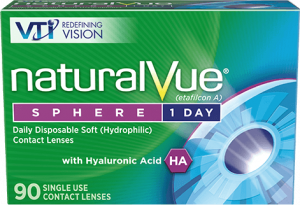 All Brand Lines We Carry: