OUR RECOMMENDED CooperVision PRODUCTS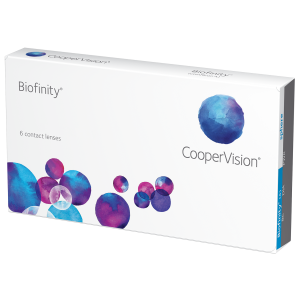 Biofinity®
Premium soft contact lenses. Luxurious extended-wear comfort. AT A GLANCE Monthly replacement Lenses stay moist and comfortable Naturally wettable so you're less likely to need additional wetting drops Up to 6 Nights/7 Days of Continuous Wear You need your nearsighted or farsighted vision corrected. You also demand contacts with comfort that lasts all day—starting with your first morning c ...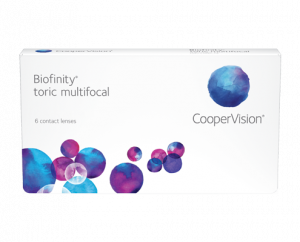 Biofinity Toric Multifocals
Same toric design as the most prescribed toric lens on the market, Biofinity® toric1 Predictable, consistent visual acuity and lens stability Uniform horizontal ISO thickness and wide ballast band quickly orient the lens for better performance, clear vision and a stable fit Balanced Progressive® Technology allows for remarkable vision performance at all distances, the same design as Biofi ...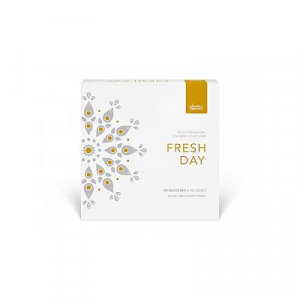 Fresh Day®
Made from water-loving silicone hydrogel material, FRESH DAY® contact lenses stay moist and comfortable all day long. Plus, higher levels of oxygen flow freely through the lens for whiter,² brighter eyes. These contact lenses also feature a UVA/UVB blocker to further protect your eyes from the sun.³ References: As of Q1 FY 2018. Data subject to change. Data on file; clariti® 1 d ...
OUR

CooperVision PRODUCTS